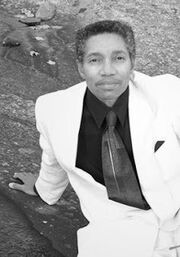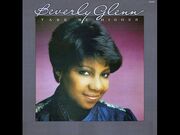 Phynix (born Beverly Glenn, 1944 in Philadelphia, Pennesylvania, USA) also known as Beverly Glenn-Copeland, is an American singer and musician.
He was born a woman as Beverly Glenn until she married a man and she changed her last name to Glenn-Copeland and remained such until he transitioned to a man in 2002.
He (she at the time) wrote, sang and composed several songs for Shining Time Station.
Songs
Trivia
He (she at the time) and Frank Vitale both worked on "Montreal Main".
Ad blocker interference detected!
Wikia is a free-to-use site that makes money from advertising. We have a modified experience for viewers using ad blockers

Wikia is not accessible if you've made further modifications. Remove the custom ad blocker rule(s) and the page will load as expected.