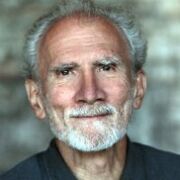 Frank Vitale (born on March 8, 1945 in Jacksonville, Florida, USA) is an American film director and producer. He was a director and producer for Shining Time Station.
He directed the outdoor scenes for The Family Specials and directed and produced 15 songs.
Director and Producer
Songs and Segements
Start All Over
Missy Fussy
Johnny Appleseed
Director
Specials
Trivia
External Links
Ad blocker interference detected!
Wikia is a free-to-use site that makes money from advertising. We have a modified experience for viewers using ad blockers

Wikia is not accessible if you've made further modifications. Remove the custom ad blocker rule(s) and the page will load as expected.